OUR WORK
We deliver incredible experiences.Whether it be games, social media filters, websites, or anything in-between, our team loves to jump into unique and challenging projects. With a fully-equipped team of creatives and developers at our disposal, we can create projects from the ground-up or work with external teams to make something awesome!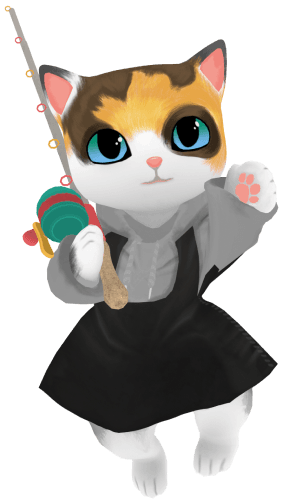 LET'S WORK TOGETHER!
We would love to work with you! Fill out the form below with the details of any ongoing project or current idea we can help with, and we will reach out as soon as possible (typically the next business day). You can also find and contact us on LinkedIn.
An error occured while submitting the form. Please try again.